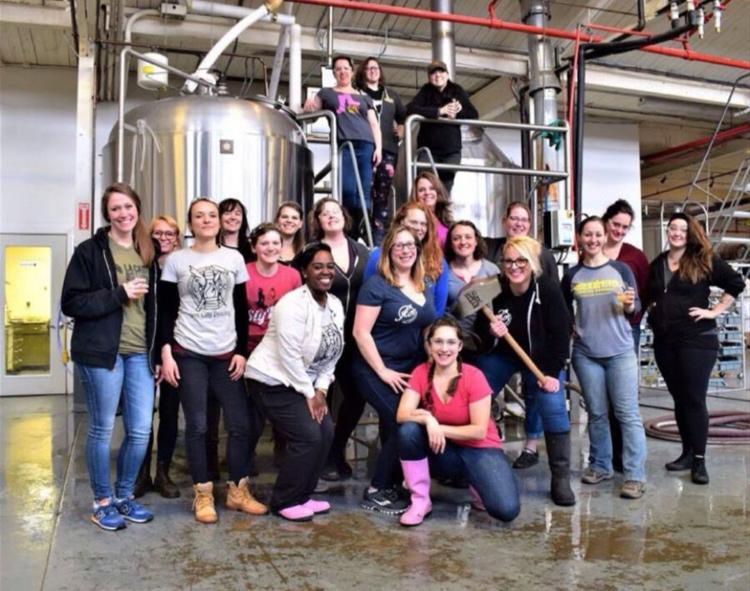 Philly and female brewers have a long history together. In 1734, Mary Lisle became the United States' unofficial first brewer when she took over her father's brewhouse in Philadelphia.
It's no surprise that the first women-focused beer festival in Pennsylvania takes place here this weekend. Bold Women & Beer, an association of prominent women in Philadelphia's beer industry and members of the local chapter of The Pink Boots Society, will come together for one-of-a-kind beer festival Saturday, May 4 from 1 p.m. to 4 p.m. at Love City Brewing Company.
If you have never heard of the Pink Boots Society, this festival is one of the ways that the organization is trying to change that. The Pink Boots Society is an organization that encourages and inspires women, beer professionals, to advance their careers through education.
Education is exactly what got Jenn McClendon into the beer business. A few years after pursuing a degree in chemical engineering at North Carolina A&T, Jenn wanted a career change. One of her friends suggested that she start a brewery because of her love for beer and people plus her chemical engineering background. She signed up for Temple's Small Business Development Center's entrepreneur program to figure out how to make her dream a reality. That's where she met Melissa Walter, co-founder of Love City Brewing Company and by the next year, she was an assistant brewer at Love City.
Jenn says she believes that while education is important, visibility matters almost as much. She says, "Similar to the events for Black Brewers in Pittsburgh, it's important to show the diversity within the industry. If festivals like this don't happen it doesn't show the impact that women have on the brewing industry."
North Philly resident and taproom manager for the soon to open Triple Bottom Brewing, Sola Onitiri agrees that visibility is a very important tool in changing the perception of beer and brewing as a strictly male pastime. She says, "Women have always brewed and enjoyed beer. Now, for the first time, we're making amazing strides in our numbers and our visibility. Events like Bold Women &  Beer are an important part of shifting the image to include more demographics."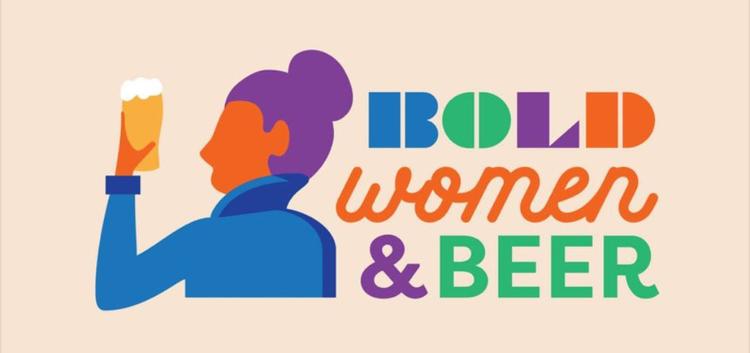 The Bold Women & Beer festival celebrates women in the brewing industry with beer samples from more than 30 breweries, delicious bites from Philly-based food trucks and musical entertainment from four female-fronted rock bands. Tickets are $45 and include an exclusive Bold Women & Beer keepsake tasting glass. Food options are pay as you go. All of the proceeds from the festival benefit the Philadelphia-area chapter of Pink Boots Society's Scholarship Fund. For more information, visit boldwomenandbeer.com/
The beer industry isn't going to change overnight but if the women of the Pink Boots Society have their way, it's going to happen pretty soon.