The dark side of Queen Elizabeth's legacy matters. Here's why.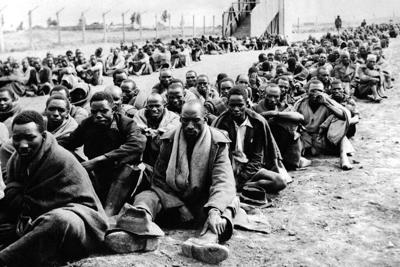 Elizabeth Kolsky is associate professor of history and faculty director of the Albert Lepage Center for History in the Public Interest at Villanova University. She is the author of "Colonial Justice in British India: White Violence and the Rule of Law." Special to The Washington Post
Videos sponsored by:
Mayor Kenney joins Philadelphia Parks & Recreation Commissioner Kathryn Ott Lovell to sign an Executive Order banning guns and other deadly weapons from City recreation facilities.