Black History Month is world history every day
Michael Coard TRIBUNE CORRESPONDENT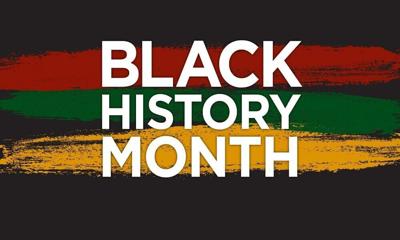 Michael Coard, Esq. can be followed on Twitter, Instagram, and his YouTube channel as well as at AvengingTheAncestors.com. His "Radio Courtroom" show can be heard on WURD 96.1 FM or 900 AM. And his "TV Courtroom" show can be seen on PhillyCAM/Verizon Fios/Comcast. The views expressed in this column are not necessarily those of The Philadelphia Tribune.
Videos sponsored by:
Watch live coverage as House Speaker Nancy Pelosi delivers a floor speech on her future plans as NBC News projects Republicans will gain control of the House of Representatives next year.