Back in the Day: Where are the Black players in baseball?
Alonzo Kittrels TRIBUNE CORRESPONDENT

Updated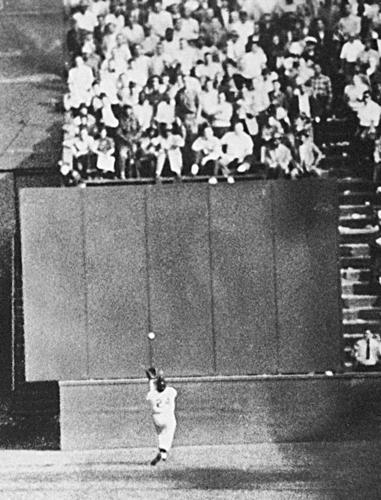 Alonzo Kittrels can be reached at backintheday@phillytrib.com or The Philadelphia Tribune, Back In The Day, 520 South 16th Street, Philadelphia, PA 19146 The views expressed in this column are not necessarily those of The Philadelphia Tribune.
Videos sponsored by:
Watch live coverage as House Speaker Nancy Pelosi delivers a floor speech on her future plans as NBC News projects Republicans will gain control of the House of Representatives next year.