After opening to sell-out crowds in 2017, the popular Tinsel Christmas Pop-up Bar reopens to welcome the holidays in Philadelphia this Thursday night. The holiday-themed bar is bigger than ever this year, with longer hours to accommodate even more guests.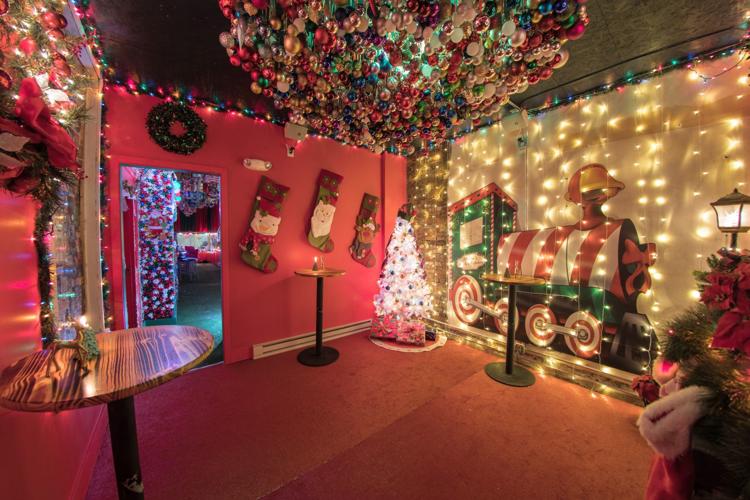 This season, the 33-foot holiday bar is decorated from head to toe in Christmas lights and decorations, including more than 100 packages, bows and icicles hanging from the ceiling. A special room is home to Santa's Throne, and visitors can follow a hidden staircase to Santa's workshop. A 9-foot Gingerbread Wall, a brick wall carved with Santa and reindeer, and a special Christmas playlist by Mr. Christmas himself, XPN's DJ Robert Drake.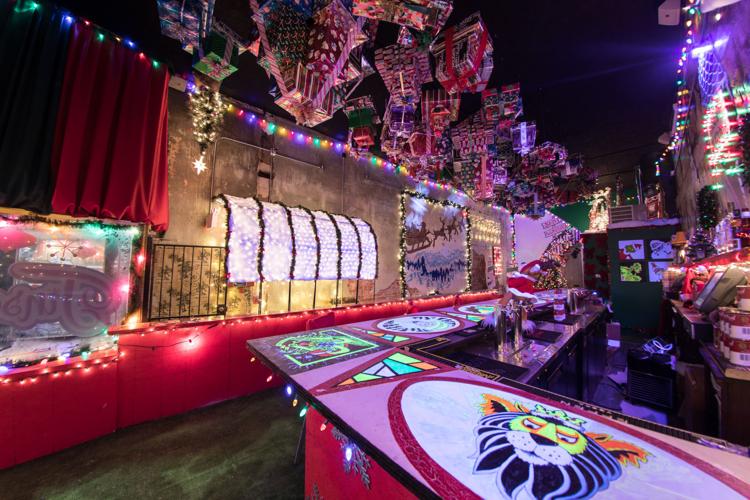 Tinsel is a product of Teddy Sourias and Craft Concepts Group, with special treats like the White Elephant Party where you may bring an unwannted gift and leave with a new one, Snow Globe Cocktails that you can shake up (and keep the glass), and Soup Can Cocktails to benefit MANNA.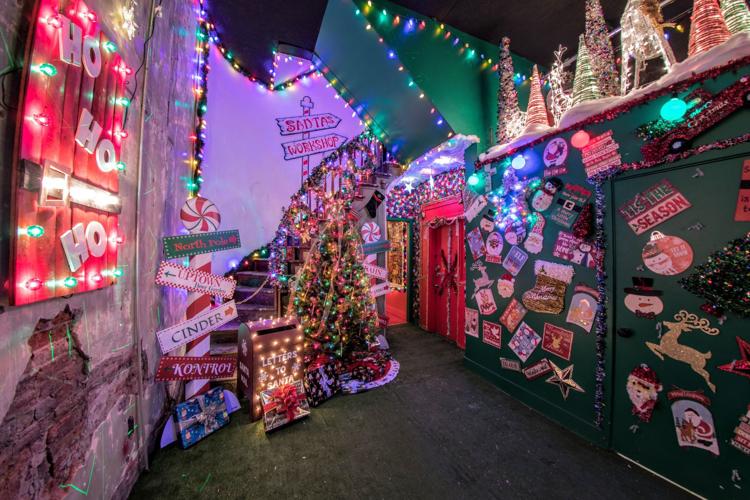 "In 2017, we opened Tinsel as a temporary concept to showcase our creativity and have some fun in between projects. We had no idea the concept would take off like it did. We were at full capacity with a line from day one to New Year's. Tinsel's popularity made our team want to bring back the concept and go even bigger this year. We expanded the space and created new design elements. We wanted to create one of the best Christmas bars in the country - with the intimacy of a smaller space, room to mix and mingle, with over-the-top decorations," said Sourias.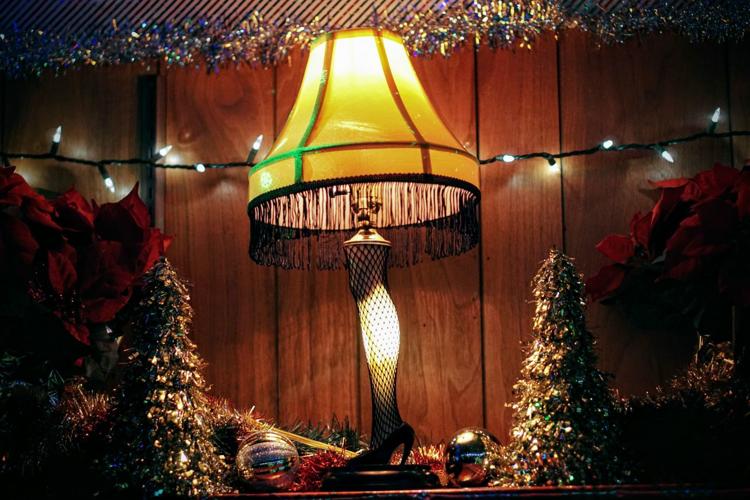 Opening Thursday, Dec. 6, 2018 through Jan. 1, 2019, Tinsel will be open from 5 to 10 p.m. on Mondays and Tuesdays, 2 p.m. to midnight Wednesdays through Fridays, noon to midnight on Saturdays, and noon to 10 p.m. on Sundays. Find the pop-up bar at 116 S. 12th St.